THEATRE ARTS
Presents

Rough Magic
by Roberto Aguirre-Sacas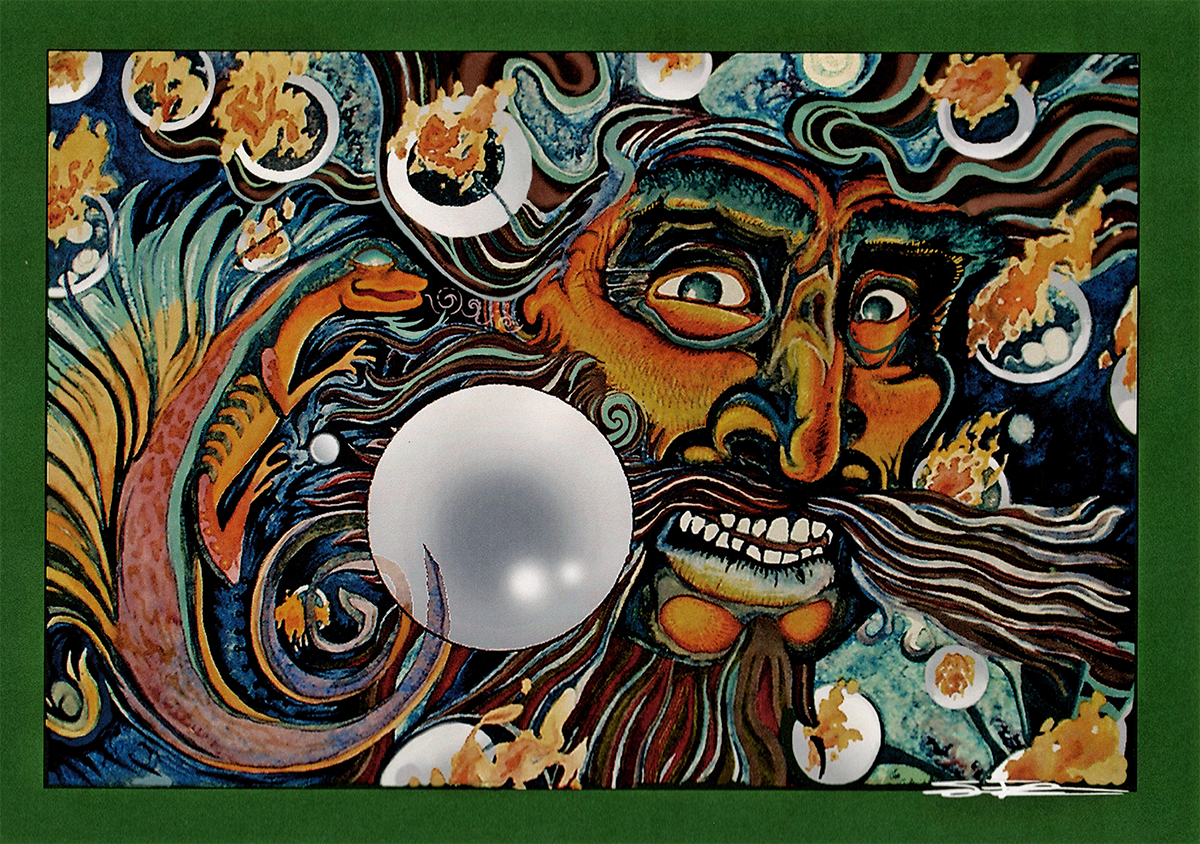 Transplanting characters from The Tempest to present-day New York ROUGH MAGIC is a Shakespearean action-adventure-fantasy that conjures a mythical, magical meta-universe in which the evil sorcerer Prospero is willing to do anything to recover his stolen book of magic - even it means Manhattan's destruction. Lucky for us, New York's defenders include a quartet of unlikely heros: Melanie Porter, a plucky, raven-haired dramaturg with the ability to free characters from plays; Caliban, Prospero's hunky (though not-too-bright) son; Tisiphone, a revenge-seeking Fury drag queen from Ancient Greece; and a seventeen-year-old lifeguard from Coney Island named Chet Baxter. May the forces of evil beware.....

---
Contact Us
Antlope Valley College
Performing Arts Theatre.
3041 West Ave. K
Lancaster,
CA, 93536, US
P: (661) 722-6580
E-Mail: Tickets@avc.edu
Social




About Us
We are the Performing Arts Theatre on the campus of Antelope Valley College.
Our Mission is to support our campus and community with world class entertmant with local talent.
Antelope Valley College COVID Protocols:
The masking mandate has been lifted and masks will no longer be required. Masks will be optional but strongly recommended, particularly in congested indoor areas.
---